Remy Remy Remy oh my Remy.. My one true forever love.
I waited for this to land on my Kindle ever since I got the mail about getting ARC approved 😭😭 and I finished it in one go!
This story is much more than just being Remy's kid. It's literally BEING REMY'S KID! EVERY SINGLE THING.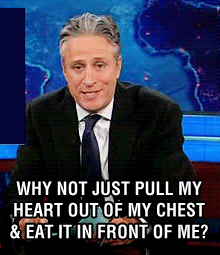 Like father like son. That was so fucking endearing.
Back on the journey again that made us all cry and love Remy.. But this time, it's different but still the depth of it all is still there.
I seriously cried at some points because Racer was just LOVE and Remy was.. Ahhhhh Remy was just Remy but this time a father concerned for his son.
Those who have read and loved Remington Tate will fucking tear up.
Because this is one beautiful story .
I can't stress that enough.
thank you Katy Evans for writing Racer. For giving us a mini Remy😭😭😭
Lana was just perfection like Brooke and Reese. This one line sums the story up..
Patience, I hear my father say. Rome wasn't built in a day … and nobody said it was easy to fall in love with a Tate.
ARC recieved in exchange for review. THANK YOU